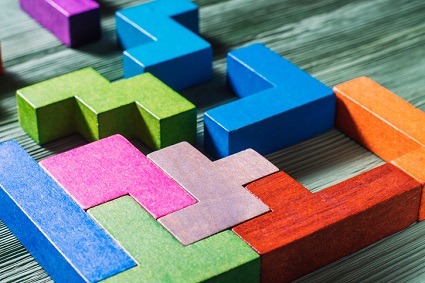 Office Bridge Group in Cheshire has announced a strategic partnership with dealer group, Superstat.
MD, Mike Astbury, commented: "We see our membership of Superstat as a strategic partnership that will give us an outside perspective and fresh outlook as we continue to grow our business. We are already working together in a number of areas including recruitment and social media which is already bringing enormous benefits. Superstat are well connected we felt that the team there really understood our business which is really important to us."
Superstat's business development manager, Kyle Spellman, added: "We are delighted to welcome Mike and the team to Superstat. We are a great fit for each other and are already working on a number of initiatives, we look forward to a long and successful relationship."
Don't forget to follow Dealer Support on Twitter!