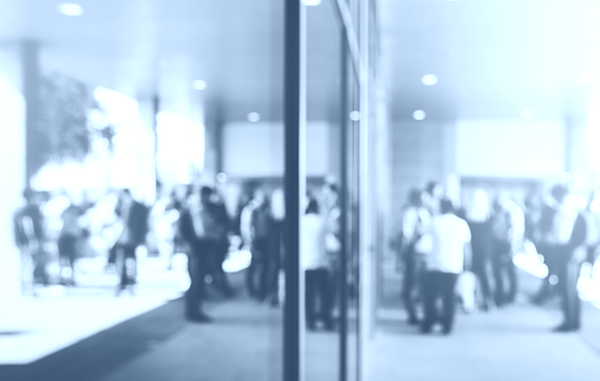 Office Club is inviting members to an additional networking event to provide updates and demonstrations of newly launched services and vendors since becoming part of the Nemo Group. Hot on the heels of a successful conference in June, the Open Day event takes place in Watford on Wednesday 16 October.
Group MD, Tim Beaumont, acknowledged that, "Since the two groups came together both teams have been working hard looking at areas where members of both groups can benefit, sharing initiatives and bringing together the purchasing strength to introduce new suppliers and services, with the increased buying power.
"It is hard to believe that it has only been a couple of months since taking over, so much has happened with the team at Office Club working closely with their colleagues in Nemo to launch a host of new benefits and services to members. As a group we thought it would be a great idea to invite Office Club members along to Watford to provide them with a personal face-to-face update, demonstrate some of the new services and introduce an open and transparent forum for members to ask any questions of the Office Club team, myself, chairman Michael Morgan, finance director Derek Bamford and group merchandising manager, Graeme Hargreaves, who will all be in attendance on the day."
Mandy Selfe, sales director of OM Binding Supplies Ltd welcomes the open approach, commenting: "As dealers we become very focused on our own businesses and sometimes overlook the help and support that is out there to make running our businesses smoother.
"Office Club has provided us with some real benefits to help push our brand, but I am aware from the numerous newsletters and updates that there is much more going on that can help my business to grow – the opportunity to spend a day with the Office Club team, the directors from Nemo and fellow dealers is a great idea that I am sure will benefit everyone that attends. It is fantastic to see Office Club taking the lead in bringing together the collaborative benefits of the independent reseller."
Don't forget to follow Dealer Support on Twitter!