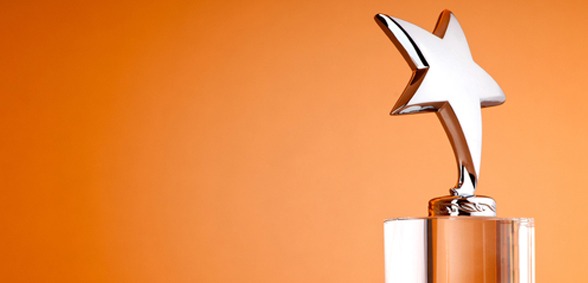 Office Friendly has been shortlisted for the Best Low Budget Campaign in the Northern Digital Awards 2019. The nomination recognises the multichannel marketing strategy for its flagship, industry-first e-learning platform, Pioneer.
The campaign – which saw the design, development and launch of Pioneer – increased brand awareness UK-wide and pulled in hundreds of active users in its first couple of months. Significantly, the campaign was produced with the support of Office Friendly's very own in-house marketing agency, KascAid.
"I'm delighted that all our hard work – planning content, tweaking designs and honing user-experience – has led to such tremendous success," said MD, Julie Hawley. "Seeing the Pioneer brand shortlisted among iconic companies such as Co-op, Sky Bet and Autotrader is the icing on the cake."
In what has been a momentous year, this is the fifth major award Office Friendly has been shortlisted for. Other awards it is in the running for include:
Service Provider of the Year – Office Friendly, BOSS Awards
Initiative of the Year – Pioneer, BOSS Awards
Professional of the Year – Julie Hawley, BOSS Awards
Employer of the Year – Office Friendly, Sheffield Business Awards
Don't forget to follow Dealer Support on Twitter!