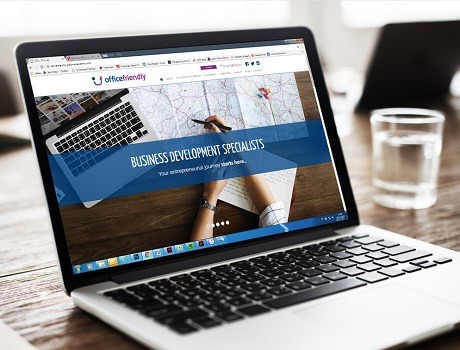 Office Friendly launched its new website – www.officefriendly.co.uk – earlier this week, revealing a new strategic direction and a library of complimentary resources that pave a better way for dealers.
The new website marks a switch in business focus, to 'business development specialists' ready to 'fast track' you on a journey of continual innovation, which the dealer group hopes to achieve through business planning, commercial direction, marketing innovation and financial preparation.
According to MD Julie Hawley, these ideas were central to the concept: "Dealers are diversifying but core business modelling is key to success. By delivering industry-leading support at every touch point our members get the business support they really need to go beyond the usual dealer scope. It's no wonder Office Friendly members continue to thrive. This website showcases a formula for success."
One of the key features of the new site is the resources log-in area. Going into 2018, members will be able to download a raft of design material, technical guides, sales toolkits, marketing calendars, training videos, price files, CSR programmes, and more.
"Customer experience is everything," adds Julie. "We want that attitude to shine through in everything we do. After all, as a cooperative we are all about our members. Our goal is simply to facilitate their successes and guide them on truly rewarding business ventures."