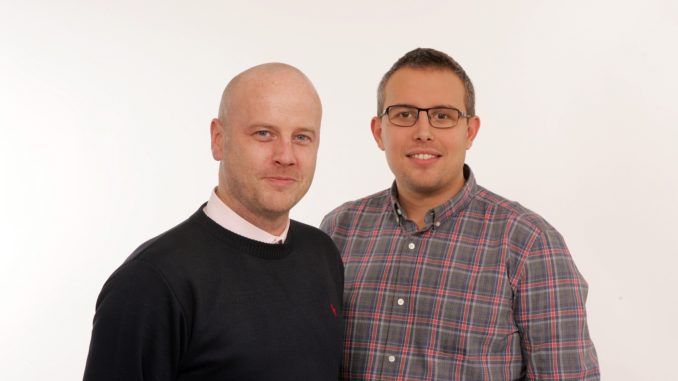 Office Monster has increased its turnover by almost £100,000 in just six months as its range of furniture including desks, chairs and filing cabinets has become a leading sales channel for the business.
The company has now created a catalogue that customers can access online with the option for next day delivery. With a selection of sizes, colours and styles to choose from, the purchasing process is quick and simple.
Believing the hike in sales is due to two factors – the convenience of online shopping, coupled with the customer service that Office Monster delivers – the company is looking at other ways in which it can grow its share in this market further.
Director at Office Monster, Ryan Ward, commented: "There is no doubt that customer service has played a huge part in this sales success. We receive regular comments from shoppers saying that they don't expect such good service from an online supplier, but we think it should be part of the experience.
"It doesn't matter how convenient ordering is, if this isn't followed up with the very best service people won't come back. We work in a competitive market and this is just one of the factors that sets us apart from others."
Capitalising upon the popularity of its range of furniture, the business is now offering a delivery and installation service so that it can enhance the customer experience even further.