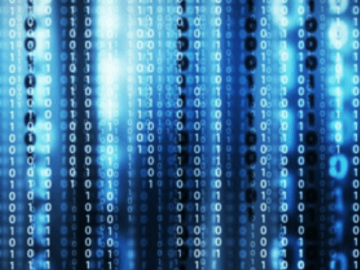 Office Reality, a family owned and run business formed in 2003 with a vision to supply organisations and individuals with realistically priced office furniture and interior solutions, has partnered with FusionPlus Data.
The initial Office Reality website (www.officereality.co.uk) was created by a team from a commercial interior design and fit-out background that recognised the need for choice and value. We now offer an array of commercial grade furniture, supported by factory guarantees and transparent pricing.
Online Reality (www.onlinereality.co.uk), our ecommerce site, was conceived following our move to larger premises in 2010 as we recognised the need for a shopping cart facility to facilitate the repeat ordering process with 24 hour access.
Café Reality (www.cafereality.co.uk) was formed to cater for the leisure industry including cafes and restaurants and our latest website, Edu-Quip (www.edu-quip.co.uk) is a one stop shop for the education sector. The selection of furniture on all four websites is extensive and the sites are now fully responsive, with four breakpoints, giving each user the opportunity to access furniture solutions across all mobile platforms.
Its in-house design department can visualise commercial spaces using the latest in 3D visualisation technology or simply produce a 2D conceptual scheme, and our clients include Coca-Cola, Cath Kidston, Twinning's Tea, Glaxo Smith Kline, Chelsea Football Club, Burberry, Debenhams, The BBC, The Telegraph Media Group and Madame Tussauds.
Paul Seddon, Managing Director of Office Reality, commented: "Partnering with FusionPlus Data will give dealers access to a wider range of design led products that they wouldn't normally be able to source, increasing their offer to their customers in a value-added sector with greater margins – we are extremely proud of our 14-year success and continue to welcome the opportunity to work with new and existing clients."
Steve Bilton, Managing Director of FusionPlus data, said: "Office Reality are passionate about their products and services and we're really pleased, and genuinely excited, to play our part in helping them to help dealers win new business."