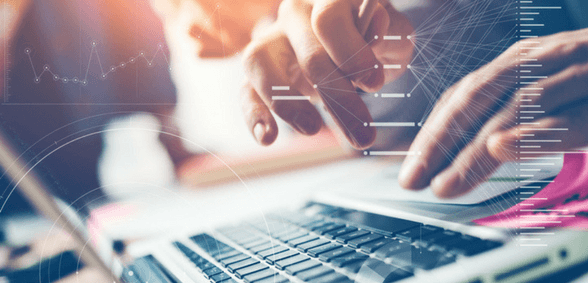 A report by HR software and support service, BrightHR, has revealed that 83.3% of UK employees are yet to use all their holiday entitlement for 2018.
The report, based on data from a sample of 7,912 BrightHR's users, also found that 65.1% of employees who haven't booked all their annual leave cannot carry it over.
BrightHR's data shows that workers not using their full holiday entitlement isn't a new trend. A staggering 83.2% of UK employees had unused annual leave left at the end of December 2017.
So how can employers make sure their staff take all their annual leave and reduce the risk of presenteeism and employee burnout?
BrightHR's chief technological officer, Alastair Brown, explains:
"As businesses head toward the end of their leave year, employers should encourage their staff to take their full leave entitlement. This is to prevent employee burnout and avoid disputes further down the road such as an employment tribunal.
"Employers should regularly remind staff about their remaining leave and that untaken leave will be lost, subject to carry-over rules. Reluctant employees should be reassured that their workload will be covered in their absence. And if this is a recurring concern amongst staff, employers should look at how work is distributed.
"Employers who believe they are gaining if employees don't take their full entitlement are mistaken, and they will eventually pay the price for not encouraging staff to take their full annual leave entitlement."
Don't forget to follow Dealer Support on Twitter!