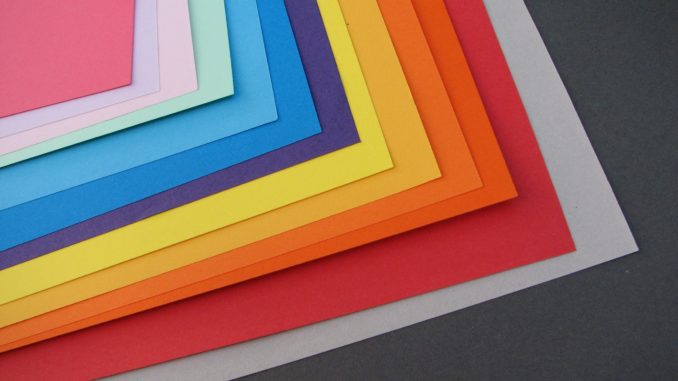 Amid the ongoing decline of traditional mass volume orders, new research reveals that dealers are seeing an uptake in sales after expanding their ranges of office papers to include more premium brands.
A survey by Antalis shows that 62% of its UK office customers said that having a range of different paper options to choose from has had a positive impact on their business. One of the key reasons behind the trend, cited by 27% of dealers, is a growing appetite among customers for paper that provides greater colour capabilities.
When asked what kind of products are likely to be popular with customers over the next few years, many resellers pointed to the rising demand for application products such as Xerox Premium NeverTear – a tear-proof and waterproof film that can be printed on using small format devices and is available in a range of different colours.
Resellers also predict the rising prominence of premium papers like Xerox Colotech+, which provides an an uncoated, super-smooth finish that ensures brilliant colour contrast and pin sharp images.
Tim Percival, divisional director at Antalis Office, said: "While it's no secret that the market for traditional mass volume orders of office paper continues to be in decline, it's heartening to see that dealers are reaping the rewards of diversifying their offering to include premium paper ranges with greater colour optimisation.
"From our research, we've found that this is largely down to a distinguishable shift towards more bespoke creative solutions that can really bring a design to life. As such, this provides a fantastic chance for dealers to upsell premium papers with greater colour capabilities such as Xerox® Colotech+ as well as multi-functional application products like Xerox Premium NeverTear, which can be printed in-house.
"With high-value low volume runs set to dominate the market going forward, it's never been a more apt time for resellers to review their portfolio of products and make sure they have the right solutions in their armoury to meet the fast-evolving needs of their clients."