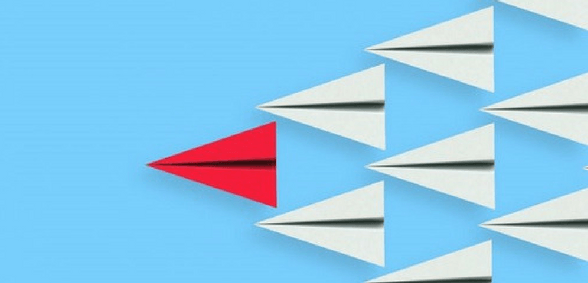 Superstat is urging dealers not to forget their paper marketing in this digital age.
The dealer group conducted an independent survey of 253 end-business customers, and 91% said that they still appreciated receiving mailers and magazines if they are "high quality" and "avoided hard selling".
The same survey revealed that 76% of consumers preferred to receive high-quality content that could "help them in their daily work life" and help them identify "the products that can help them do the job they need doing".
Superstat has continued to strive for innovation by integrating paper into its digital marketing programme.
"It's all about consistency across all platforms," commented Superstat's Karly Haley. "If you can get the right message your content can work on a page, on an email, and on social media it just needs adapting to fit the situation.
"I think there is a tendency to think that the world has moved on from paper and everything is digital, that paper isn't cool any more – but customers are telling us the opposite and we must listen to that."
For more information, contact Haley directly: [email protected]
Don't forget to follow Dealer Support on Twitter!