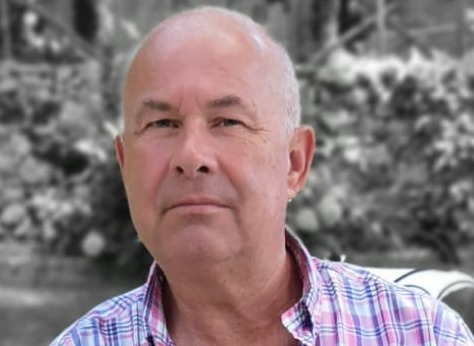 Data Direct is excited to announce the appointment of Peter Howard as business development manager
An industry stalwart with over 30 years' experience, Howard joins Data Direct from Konica Minolta where he was
an account manager for 15 years.
Commenting on joining Data Direct, Howard said, "I'm excited to be joining such an agile company in Data Direct
and looking forward to working with some old friends and customers, meeting some new ones and proving my
worth to them. The past year and a half has been particularly challenging for all of us and of course to our
traditional market place, but I feel I can make a difference, working with Data Direct and their portfolio of
products, supporting our industry."
On Howard's appointment, Marianne Chamberlain, sales director, said: "Peter is another excellent addition
to our team and further strengthens the support we give our dealer customer base. As businesses return to
close-to-normal operations, Data Direct is here to help our partners deliver multiple solutions in optimising
productivity in the office or even working from home. Peter further reinforces our commitment to every stage
of the chain."
Through 2020/21, Data Direct has remained open, providing product range expansion, multiple innovations,
investing in digital and marketing, new and improved programme delivery, deeper account management and
customer services to help support customers during a tough year. Howard's appointment further
emphasises this and look out too for further exciting news by staying up to date on Data Direct's social channels.