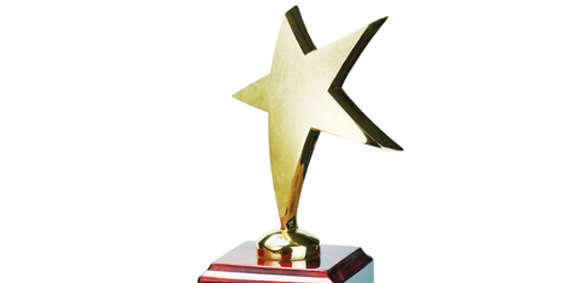 Renz was delighted to be a headline sponsor at The Calies last week – the UK Calendar Awards 2018 – held at Stationer's Hall on 28 November.
Launched last year, The Calies supersede the National Calendar Awards. The award categories recognise and reward excellence across the spectrum, from retail calendar titles to B2B bespoke creations and diaries to advents.
"We were delighted to be part of such an exciting event that acknowledges and celebrates the excellence and innovation we regularly see taking place in this creative sector," stated Renz UK MD, Iain Bullock. "It was especially inspiring to be involved in so many conversations with champions of the calendar industry."
Comedian Henry Paker hosted the event while market insight was shared by David Pike, group director of Calendar Club and Carousel Calendars, and Jack Straw, MD of BrownTrout.
The Calies were judged by a panel of retail buyers and production experts.
Don't forget to follow Dealer Support on Twitter!