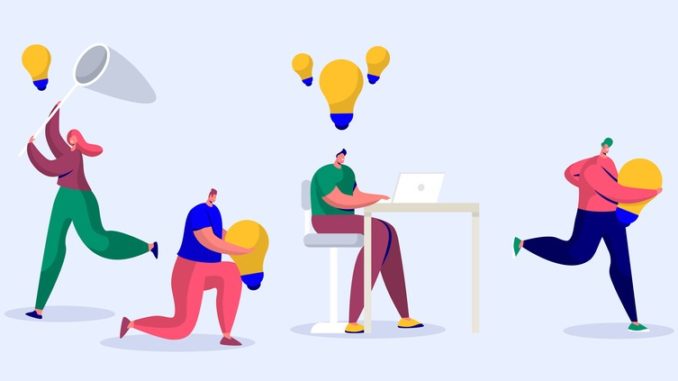 Royal Talens is proud to announce its appearance at Creativeworld January 25th -28th in Frankfurt, Germany appearing on stand G21 with a wide selection of products
The Dutch brand will display its critically acclaimed range to prospective buyers and retailers, with a selection of materials that appeals to artists of all ages and abilities.
Whilst continuing to showcase its renowned Rembrandt range, Royal Talens will celebrate the breadth of its retail offering with Sakura, Bruynzeel, Ecoline and Talens Art Creation ranges on display.
Much loved for its premium quality, Royal Talens continues to be an attractive proposition to retailers of all sizes, due to its product selection, availability and unique POS material to drive sales.
It's not just old favourites that will be on display at the German show, with a huge selection of new SKUs hoping to make an immediate impact with buyers.
Royal Talens will be joined by a selection of top artists from the Netherlands throughout the show, giving retailers a live demonstration of the how the brand's materials can be used in innovative and new ways.
Yogesh Karia, UK and Ireland country manager said: "Creativeworld gives us the perfect opportunity to allow retailers to get their hands-on premium products and also allows them to appreciate the diversity of our range available to them.
"The show is the perfect platform to launch our new SKUs to the European market and make new connections.
"I look forward to speaking with retailers to communicate how we've evolved as a brand and show off the fantastic Royal Talens range to a captive audience, not to mention the POS and marketing material we have on offer."
Don't forget to follow Dealer Support on Twitter!