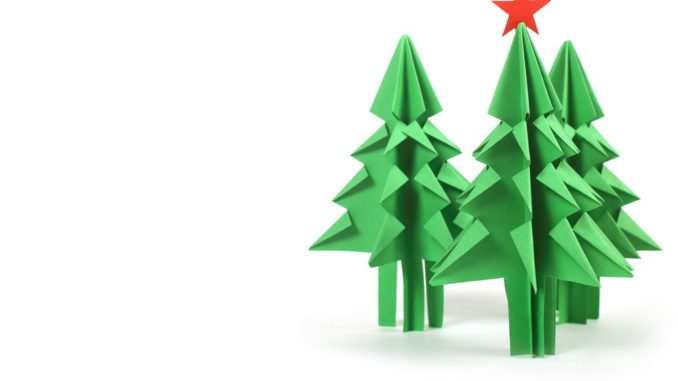 Businesses need to plan ahead to cover the festive period without piling on additional stress according to a leading financial professional.
CEO of finance recruitment expert, The Finance People, Anita Tweats, believes planning for the break means staff and business owners can relax and enjoy the festivities.
She says prioritising workload and having a clear plan in place for additional holiday requests means the run up to December 25th should be relatively stress free for owners and the team.
She also adds that clear communication with clients and customers means a break from the office is manageable and can be beneficial by increasing goodwill amongst employees.
Anita said: "The run up to Christmas can be stressful in both a professional and personal capacity. Anything a business owner can do to make the period run smoother will be beneficial to both the team and business as a whole.
"Planning ahead is key when it comes to covering the festive period. Being clear on days the office will be closed and how holiday requests will be handled are a big priority. All owners will see an increase in requests over Christmas so having a clear strategy on how to handle them is a must.
"If your business is relatively slow over the holidays, think about letting staff work from home, or having the team check emails and be the out of hours contact on a rota basis.
"That's good for staff confidence and shows how much you trust them – and puts you all in a strong, positive position as you move into 2020."
Here are The Finance People's tips on how to manage the Christmas period:
1. Prioritise
Throughout December be clear on priorities for you and your team. Things will begin to wind down as you reach the week before Christmas. Don't put your team under additional pressure to complete tasks that could easily wait until the New Year.
2. Staff holidays
The Christmas period can be a busy one for staff holiday requests. Some staff will have holiday remaining which they need to take, others will want to make it a longer holiday. If you're a small business, it can be tricky to manage. It's worth setting some rules, for example only a certain number can be off at any one time and run on a first-come, first-served basis.
3. Using technology
Christmas can be quiet for businesses so think about letting staff work from home. It sends a great message to them about your levels of confidence and will mean they can fit it around other commitments and family fun.
4. Customer comes first
You will need to communicate Christmas opening hours to your customers. If you're shutting down over the festive period, make sure they have the relevant contact details should they need you or one of the team. Don't forget the out of office too.
5. Tactical shut down
Christmas is a time for you and team to unwind and enjoy time with family and friends. It is important to have one eye on work but aim to keep that to a minimum. Set aside a small window of time each day to check work emails and share that out amongst the team. Make sure you only respond to urgent requests and queries. The rest can wait until you're all back in the office.
Don't forget to follow Dealer Support on Twitter!