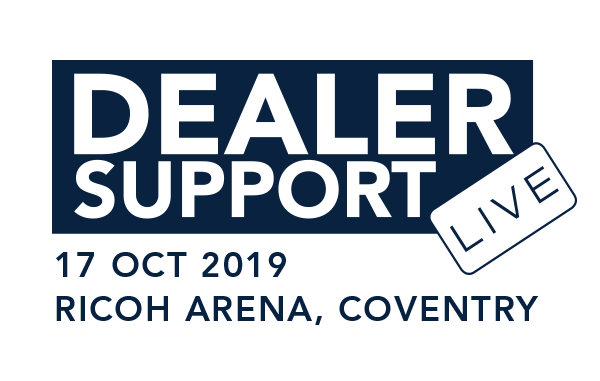 Dealer Support Live hits the Ricoh Arena in Coventry on 17 October, and you can now book your seminars and workshops!
Morning seminars – 9:30 – 10:10
Gary Naphtali, MD of Anglo Office Group – Adding value through environmental and social responsibility can deliver commercial benefit
Michael Lowes, MD of Activ Business Solutions – Do's and don't's when building a business
Morning seminars: 10:15 – 10:55
Steve McKeever, CEO of Advantia – Staying 10 steps ahead of a pricing and procurement disaster
Carys Davis, Public Affairs Advisor, The BOSS Federation – Brexit analysis and coaching
Workshops – 11:15 onwards
Earn yourself a bottle of wine!
Thanks to our sponsor, Fellowes, all dealer delegates can claim their bottle of wine by simply attending four sessions (either seminar or workshop) and visiting 17 exhibitor stands.
Please also ensure you book your free ticket to the conference here: BOOK YOUR FREE TICKET
Don't forget to follow Dealer Support on Twitter!