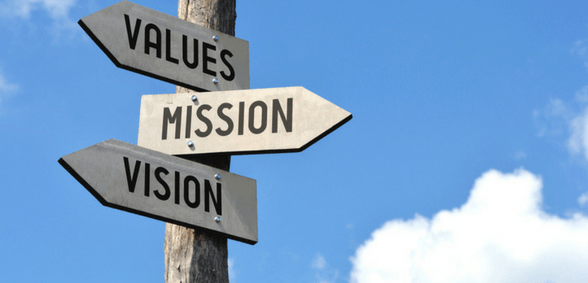 CEO of the BOSS Federation, Philip Lawson, discusses his belief that the smaller dealer will live on
Bigger isn't always better, which is why a boutique office supplies service will stand the test of time.
It came as quite a surprise to me – in a discussion with a colleague recently – how few £5m plus turnover office supplies dealers there are trading in the UK; we think the number is now fewer than 50. A few of the larger independents have sold themselves recently, and the predicted roll-up is significantly underway, but, when I considered it more carefully, size is definitely not essential for success in our industry.
Smaller independent dealers know this. Lavishing attention and a white glove service on a handful of blue chip clients ensures their survival. Membership of dealer groups, and a close symbiotic relationship with key suppliers, especially wholesalers, gives them economies of scale and access to sales and marketing programmes they couldn't easily manage to produce on their own.
When I was at Dudley Stationery, Stat Plus and Office Team, we always looked to service the socks off the customer. We wanted to deal with busy office managers for whom office supplies was an unwelcome distraction from more critical parts of their job and so the trust we developed from providing a great service was a huge barrier to competitors – and also enabled us to make a fair and healthy margin. In all those companies we grew significantly on the back of this approach, but we always tried to retain a smaller company feel – never wanting to become a faceless, large corporate and lose that personal touch.
Speed of delivery and access to an incredibly broad range of products is driving the market share gains of the major online retailers; one of the main things they cannot easily match, though, is the personal touch. Remembering the client's birthday, the names of their partner and children, prompting them on what they ordered last year when they needed printed promotional items for their conference and reminding them of the lead times so as not to leave it too late this year – these things are hugely valuable.
It has often been said that the smaller independent dealer is the lifeblood of our industry and, while BOSS as an organisation is agnostic, in that we support all sectors of the industry equally, we are certainly very mindful of the smaller dealer and keen to see as many dealers as possible do well in future.
Our annual awards focus on excellence in all aspects of the business, but with a special emphasis on people – which, in my view, is the single most important element to ensuring success. We will continue to support dealers, both directly and/or through dealer groups, with HR, legal, health and safety and training and development programmes.

Upcoming events
Our technology showcase event in late November is a new and unique opportunity to see what great support software and systems exist in our trade – all under one roof, prior to the awards on 29 November at the London Tower Guoman Hotel. I look forward to meeting Dealer Support readers there and, a week before that, at Dealer Support Live where I have been given the honour of being asked to talk about the state of the industry and the economy generally.
Don't forget to follow Dealer Support on Twitter!