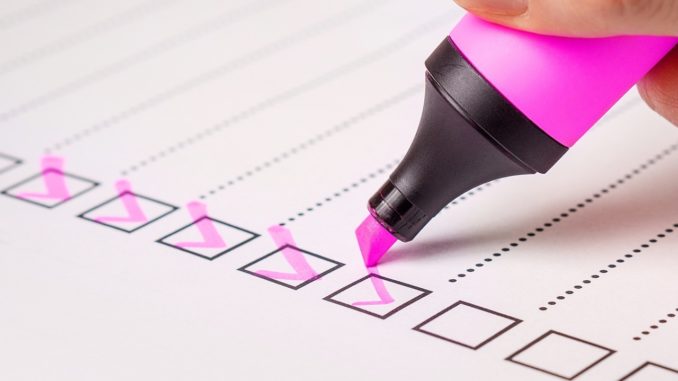 Shachihata (Europe) Ltd is hoping to leave a permanent mark on retailers when it attends Paperworld 2019 with a whole host of new products from Artline and Xstamper.
The show sees the launch of the new Artline Decorite collection; a range of three different pen types – bullet, chisel and brush – with each style available in twenty colours, including pastel and metallic shades.
A new collection of Artline Special Purpose Markers, aimed at professional and DIY users alike, has also been launched and will feature at the show.
Alongside the Artline products, Shachihata will also be exhibiting its popular Xstamper Quix machine, which produces refillable personalised stamps in-store, cutting out the middle man in custom stamp production.
Christopher Collins, UK sales business development manager, is excited to be attending Paperworld:
"Shachihata has so much to offer all sizes of retailers and meet their specific needs. By stocking Shachihata products, you can be certain of high quality whilst appealing to a wide audience with unique needs. We know we've got a product for each of them!"
Don't forget to follow Dealer Support on Twitter!