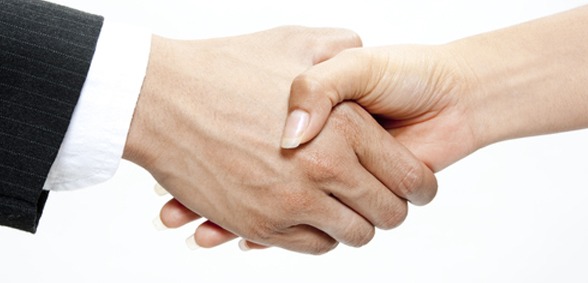 Leading UK wholesaler Spicers is announcing a unique new partnership that will help their dealers achieve success in the high margin office interiors category.
The exciting development is announced today between Spicers and the UK's fastest growing specialist interiors supplier, Dynamic Office Solutions.
During the restructuring of its business Spicers consolidated its involvement in the seating and furniture arena whilst it focused on other element s of the business. Now that it is again enjoying the confidence of its customers, and commercial success, it will be partnering with the specialist company to deliver superior choice and service to its reseller customers.
Dynamic, the leading manufacturer and distributor based in Northampton is renowned for its high service levels, big stocks and huge portfolio of product.
The move will see Spicers creating a comprehensive new offering enabling dealers to compete on product, price and service in a growing market. The furniture re-launch will be supported by a new mini catalogue featuring fresh imagery to help dealers sell more than 1,150 products that will be supplied through the new partnership.
Product will be stocked at Dynamic's central warehouses in Northampton and express delivered through the trusted Spicers network conveniently enabling office interiors to be delivered at the same time as general office products items.
Dynamic MD Carl Verlander commented: "We have long been both admirers and suppliers to the Spicers business and even have some former senior Spicers people in our management team. This new venture incorporates the strengths of Dynamic designs, sourcing, manufacturing and warehousing expertise with Spicers excellence in crucial areas such as systems, e. commerce, marketing, sales support and their excellence in customer relationships.
"We are delighted to be working with Spicers. They are the industry's most respected wholesaler and like us they are dedicated to customer experience excellence."