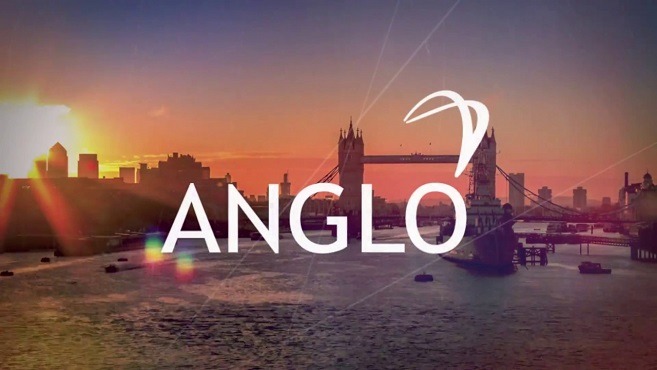 Anglo Office Group has announced the departure of commercial director, Steve Newland from the business.
Steve, who along with MD Gary Naphtali, led a management buyout of Anglo in April 2016, will be starting his own consultancy business in 2018 and has left Anglo with immediate effect.
Gary said: "It is a bittersweet moment for me and those in the business. I have worked with Steve for eight years now and we have become good friends as well as, when we did the MBO, business partners. I am naturally disappointed to see Steve leave Anglo but fully understand his reasons and his desire to create his own business and genuinely wish Steve every success."
Steve added: "I have been involved with Anglo in one capacity or another for more than 10 years so it wasn't an easy decision for me to take. I do feel the time is right for me to put into action some of the things I have wanted to do for some time.
"I have thoroughly enjoyed my time over the years working with Glenn Doyle and latterly Gary Naphtali and the Anglo guys, and I wish my friends and colleagues all the best for the future. I am very excited about my next venture and look forward to making that a success."