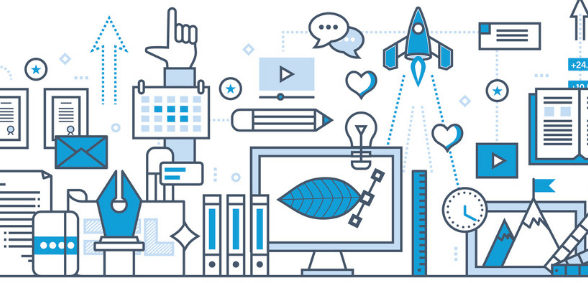 On 25 October, TA Triumph-Adler UK is set to open their Wiltshire based showroom to the public to present ways of cutting print costs and to showcase a revamped range of multi-functional office devices and business print solutions – the core aspect is to align their product portfolio with the current RALUZ 205 guidelines of the internationally reputed Blue Angel environmental Ecolabel.
'Do you know how much you spend on print every month?' 'Are you maximising the potential of your print hardware?' 'Would you like to cut your print costs?' These are just some of the questions TA Triumph-Adler is looking to help businesses from across Wiltshire and Oxfordshire answer at their open day.
The open day will allow for a staff meet and greet opportunity and demonstrations of current TA Triumph-Adler office machines. The company's corporate account managers and solutions staff will be on hand to not only present ways of cutting print costs in general but to also provide an outline of the innovative Three-Tiered Billing system available on the TA Triumph-Adler range of colour multi-functional devices.
Sean Howarth, head of sales at TA Triumph-Adler says:
"We are looking forward to welcoming local business from the surrounding areas to our showroom to demonstrate that we provide far more than 'just printers'. More and more companies are looking for smarter print solutions that introduce efficiencies and cost savings, yet without being shown, few companies realise the full potential and capabilities of their print devices.
"Our open day will not only allow for product demonstrations but will also provide companies of all sizes with insight into how they can utilise the latest print technology to save money, automate document processes, ensure document and data security and even cut colour print costs."
Don't forget to follow Dealer Support on Twitter!