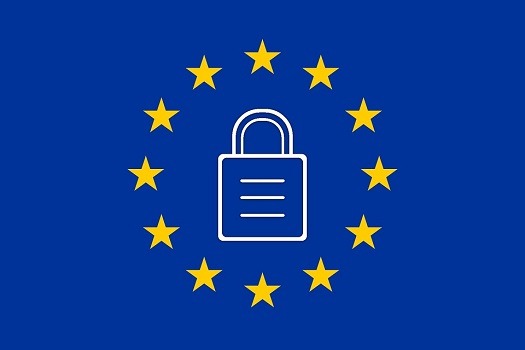 Tech Data has announced the launch of its new GDPR (General Data Protection Regulations) Practice Builder initiative in Europe, designed to help channel partners position GDPR compliance as a business outcome to their customers.
Through its GDPR Practice Builder initiative, Tech Data is offering consultative workshops and assessment services to help partners and their customers develop a holistic view of the impact that GDPR will have on their business.
By leveraging these tools and skills, partners will be able to better navigate themselves and their customers through the new regulatory framework, while providing security solutions and services to track access and storage of protected data.
David Ellis, Director of Security Solutions, Europe, at Tech Data said: "We believe that the channel needs to be made aware of the impact that the GDPR will have on them. Our GDPR Practice Builder initiative reinforces our commitment to ensuring that European partners are able to benefit from an increasingly innovative and differentiated portfolio of next-generation offerings, delivering true business outcomes for their customers.
"We're confident that the framework we're offering as part of this initiative provides the methodologies, tools and collateral that channel partners need to help themselves and their customers as the May 2018 deadline approaches.''