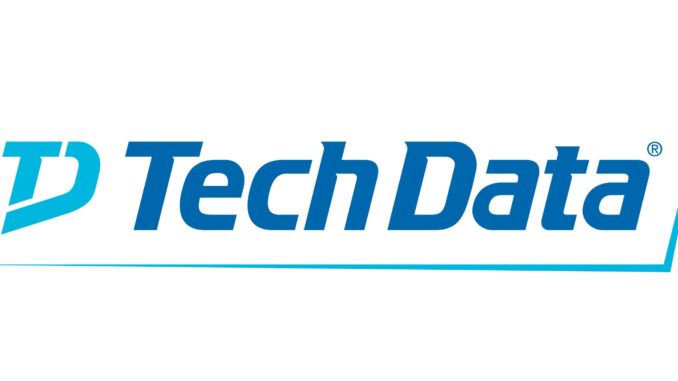 Tech Data has announced its new programme that will help UK Cisco partners further improve capabilities and sales. This is part of Tech Data's Advanced Solutions portfolio making enhancements to its Momentum programme, part of which sees eight resellers visiting its headquarters in San Jose in June as winners of the Momentum Awards.
The UK's Advanced Solutions business now boasts an extensive team of specialists with offerings including technical expertise, pre-sales support, and account management for Cisco partners. The Momentum ACES Awards is among the most significant additions to the programme.
Tony McNish, head of business development for Tech Data Advanced Solutions UK, said: "The new additions to Momentum will make the programme even more fresh and appealing to Cisco partners who want to grow their business. We have brought together the best of our combined teams and programmes. At all levels of Momentum now, partners have access to account management and the Cisco Refresh scheme, and with the extensive sales and technical resources we now have within Tech Data Advanced Solutions, we can offer even more support for their growth ambitions."
He said resellers expressing interest in the Momentum Programme can expect a positive response: "We are always looking for new partners and we'll be looking to fast-track them to ensure that they gain the maximum benefit in the quickest time and really get the best out of their engagement with us and with Cisco."
Tech Data was named Cisco's UK & Ireland and EMEAR Distributor of the Year in 2017 due to its work in supporting Cisco's tier 2 partner community.
The categories of the Momentum ACES Awards are as follows. Winners will be announced in May.
Innovation Partner of the Year

Momentum Partner of the Year

Cisco Newcomer Partner of the Year

Cisco Enterprise Networking Partner of the Year

Cisco Collaboration Partner of the Year

Cisco Security Partner of the Year

Cisco Data Centre Partner of the Year

Cisco Service Partner of the Year