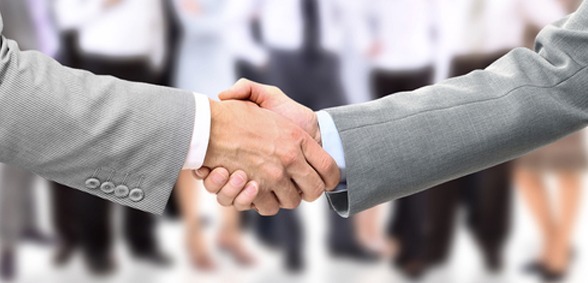 Sponsored
Tombow was established in 1913, in Japan, manufacturing pencils – and it is still a family-owned business with the key values of supporting both its staff and its customers. In 2019, Tombow Pen & Pencil GmbH celebrates 40 years in Europe with a head office near Frankfurt and a reputation for quality products with efficient and friendly service.
In the UK, Tombow has the reputation for manufacturing the 'Rolls Royce' of correction products, but has a much wider range of quality products including the AirPress Pen range, which has won numerous awards – including the Worshipful Company of Stationers and Newspaper's warrant of excellence in 2016.
Tombow, in all its markets, has always been committed to supporting the independent dealers and has been a partner with most dealer groups for many years by supplying the correction products. In 2019, Tombow has employed well-known industry personalities – Alun Thomas and Barry Cronin – to grow the independent dealers sales via Tombow's distribution partners – VOW,  Exertis and Stone Marketing. Alun and Barry are supporting International Key Account Manager Maurice Schijns and UK consultant Mike James in our industry, by offering a wide range of premium products, promotional materials and product samples.
Dealers can now benefit by downloading adaptable marketing materials (flyers, banners, social media content, etc.) from our Tombow portal (www.tombow-rapport.co.uk).
Please visit our booth during the Dealer Support Live event in Coventry and find out what we can do for you…
Don't forget to follow Dealer Support on Twitter!