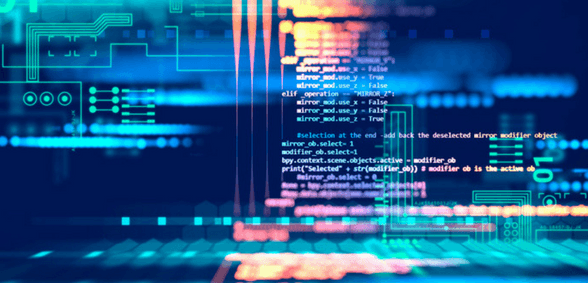 Unify has launched a new campaign which explores how technology is impacting workplaces and employees across the UK.
The campaign, workUtopia, is designed to challenge current discussions and encourage a better understanding around how people's day-to-day working lives have been changed by new technologies – including AI, the gig economy and Industry 4.0 – particularly in the retail and manufacturing sectors.
As part of the campaign, Unify will work closely with partners in encouraging businesses to sign up to one-on-one workshops to understand how digital technology has disrupted their business. It also aims to find and implement enterprise communications solutions that help them create their own workUtopia.
To kick-start the conversation, Unify hosted a filmed discussion with the chairman of Asos and former MD of Amazon UK, Brian McBride, and Dave Michels, founder of TalkingPointz, exploring how digital disruption is impacting the retail sector and the challenges this poses to new and traditional retailers.
Commenting on the launch of workUtopia, Paul Cunningham, CMO, Unify, said: "Every person is  different when it comes to what they imagine their perfect workplace to look like and this places pressure on businesses to find the right solution for their employee and customer needs.
"Technology has only increased this strain and with the wide range of collaboration and communications tools available to businesses, it can seem like a never ending task to find a solution that appeals to individuals and customers and makes business sense.
"At Unify, we're immersed in technological change and digital disruption, and we've seen first hand how workplaces are becoming increasingly collaborative, agile and connected, but also more difficult to manage.
"This campaign will give us and our partners a deeper insight into current issues impacting manufacturing and retail businesses in the UK, and let us work collaboratively to find a solution that works for them to deliver genuine business change and find their workUtopia."
Don't forget to follow Dealer Support on Twitter!