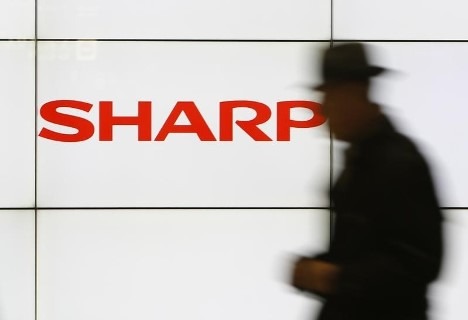 While the majority of office workers believe that better technology would improve productivity, research from Sharp reveals that a surprising lack of tech skills – especially among under 35s – could be the real reason behind the UK's productivity woes.
The survey of over 6,000 office workers from across Europe found that the average UK office worker wastes at least 21 days each year due to slow or inefficient technology – the equivalent of 168 hours or four weeks of dead time each year.
This is exacerbated by poor tech skills: 38% of Brits say they actively avoid using technology at work because it's too complicated and 28% say their time is wasted by colleagues who don't know how to use commonplace office technology such as printers.
Those aged 16-34 seem to struggle the most, with 45% admitting that they don't know how to use all of the technology they are expected to use as part of their job, compared with 27% of those aged 55 and over.
Stuart Sykes, Managing Director, Sharp UK said: "Having cutting edge technology in the workplace is pointless if people don't feel confident enough to use it, so it's vital that businesses invest in training and support for their staff."
Technology is sometimes treated as the office scapegoat: 32% of UK respondents confessed to pretending office equipment was broken just so they wouldn't have to use it. However, the majority (64%) of people acknowledge that better technology would enable them to do better work with more people.
Nearly two thirds (64%) of UK office workers feel they would be more productive if they had access to better technology, while over 10% believe up to date technology would free up time for early exits and longer lunches.
Professor Dr Sascha Stowasser, Director of the German Institute for Applied Work Sciences, added: "The results reinforce what we have seen in practice for many years, which is that productivity in office areas can be negatively affected by a lack of technology. Or more to the point, a lack of the right technology for those requiring it.
"Businesses need to listen to employees: if technology is not used extensively and in a manner that is meaningful, then it obviously requires a change. The technology that we use every day in the office must be intuitive and must make our work routines more efficient, not create more work."
Sharp has produced a free guide including advice from Professor Dr Sascha Stowasser on how to improve productivity in the workplace, available fromwww.sharp.co.uk/unlock.