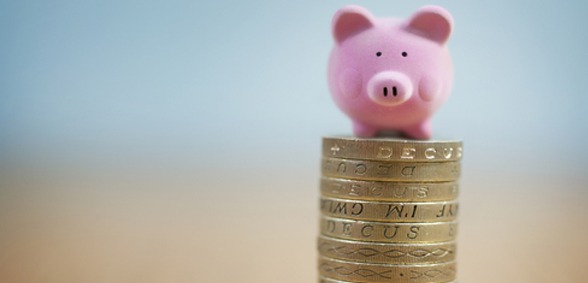 David English, MD at AJ Products UK, explains how one-stop-shop suppliers can save you time and money
Juggling a lot of different vendors is time-consuming and leads to increased costs and reduced efficiency. Vendor consolidation can make a big difference to the way your business operates, providing both hard and soft cost savings.
Consolidating suppliers is a strategy that can be implemented by any business, and offers numerous benefits. First and foremost, it reduces the amount of admin needed to create multiple purchase orders and pay invoices to an array of different vendors. Not only does this lead to significant savings on invoice processing, it also facilitates easier order tracking and gives you more time to focus on key development areas for your business.
What's more, consolidating your procurement gives you increased purchasing power by allowing you to place higher volume orders, which will result in the vendor being able to offer you lower prices and lead to hard cost savings for your business.
For dealers, being able to source everything from one supplier means that there are fewer middlemen; this improves supplier relations by granting you the time to build a much stronger relationship with a sole supplier. It also facilitates project management, giving you one account manager to oversee your entire project, saving the time and resources that would have been wasted in managing multiple contracts and contacts.
Your chosen supplier becomes a business partner that can be relied upon to provide you and your customers with the service you expect. Finding the right company to partner with also safeguards the reputation of your business as you are in a better position to vet the quality of the products and service; likewise, a supplier that can be relied upon for after-sales support and product guarantees will provide long-term savings for both the dealer and the end customer.
When it comes to office furniture, for example, a one-stop-shop supplier will be able to provide product and design suggestions that you may not have thought of and will usually create a plan for you free of charge; these are services that can save resellers a lot of time and resources. Often it will mean you can outsource installation to your furniture supplier as well, reducing both your direct costs and your liability.
The need to consolidate vendors also reflects changes in the office furniture market. Businesses are looking at problems in their workplace and turning to suppliers who can offer expertise and provide a comprehensive solution. Imagine knowing that your vendor can take responsibility for the complete fit-out from the reception area, office spaces, meeting rooms, break out areas and company canteen all the way through to equipment for site management and goods-in areas!
Don't forget to follow Dealer Support on Twitter!