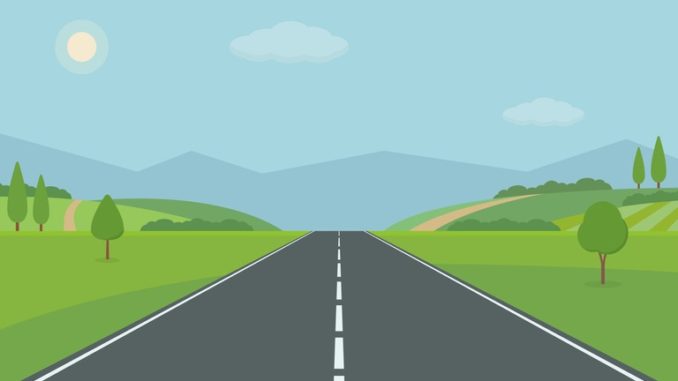 Four of VOW's board of directors will be hitting the road in February to deliver regional updates to its reseller customers
Starting in Watford on the 11th of February, moving to Solihull on the 12th and finishing in Leeds on the 13th, MD, Adrian Butler will be accompanied by marketing director, Helen Wade, merchandising and inventory director, Debbie Nice and operations director, Martin Weedall. Each event is free to attend and will begin at 11, featuring a series of presentations, the opportunity to ask questions and an informal networking lunch.
Wade explained the reasons for the roadshow. "There has been a huge amount of development within VOW during the past 12 months and that will continue this year. All across the business we have launched new initiatives and upgraded or improved systems and processes. Like everyone else, we've also faced challenges, but this is a time of unprecedented change and we are excited to share our thoughts and plans with our customers. We've made progress and we have great ambition, which we are very keen to share.
"Adrian will be reflecting on the changes that we have made since the re-establishment of VOW as a specialist stand-alone wholesaler. He'll also offer his perspective on what the major influences and opportunities are likely to be this year and talk about how VOW will be able to collaborate with suppliers and resellers to maximise them.
"This is going to be a big year for CSR and Debbie Nice will be showcasing many of the new product ranges, particularly those that can really support the dealers' environmental, Fairtrade and sustainability credentials.
"There is no shortage of development within the operations of the business and Martin Weedall will be updating everyone on the progress of the EVOlution program, the benefits that the supply chain is now getting from the transport management system and the opportunity that the new Warehouse and Wheels initiative offers.
"On the marketing front, after the success of last year's promotional activity and the 2020 catalogue, I'll be focusing on some of the enhancements to Whiteout, Heatwave and VOW AdVenture as well as some really exciting plans for a new and improved VOW Venture loyalty program."
Butler added: "VOW is committed to being open and transparent with its customers, working collaboratively with a free flow of information. These business briefing roadshows are the first of a number of improved communication initiatives that we have been working on and will be implementing this year. We hope to see as many dealers as possible attending."
Don't forget to follow Dealer Support on Twitter!