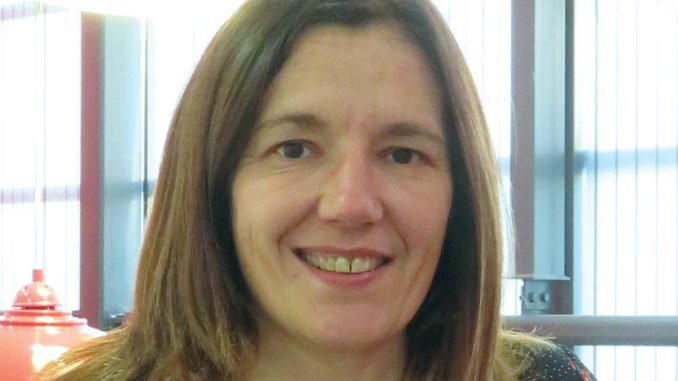 VOW Wholesale has reaffirmed its commitment to putting resellers at the heart of its business by restructuring its sales operations, enabling it to be more responsive to customer needs. It now has a sales structure encompassing nine account directors, four field-based business development managers and five internal account managers focusing on telesales.
Following the restructure, every VOW Wholesale reseller will be contacted regularly by their own dedicated account manager. This individual will be responsible for working with the customer to increase their sales, through creating opportunities, and ensuring the overall relationship is maximised.
The restructure is the first significant task undertaken by Lisa Hainsworth, who joined VOW Wholesale as sales operations director at the beginning of the year. She was previously with global technology company Xerox, where she worked for seven years, spending the last three as European sales operations director. Outlining the reasons for the changes, Hainsworth said: "Our sales framework had changed little over two decades. This had left us with a top-heavy, 'one size fits all' structure that meant resellers sometimes found it hard to get responses from us. We had a culture which involved certain questions being pushed up the line or to somebody else, so major decisions were regularly taken quite slowly.
"We therefore needed to take a step back, look at what our customers were telling us, assess how we were structured and amend our approach.
"We now have a flatter framework, with authorisation, power and accountability devolved, and are putting the right people in front of the right customers. We're therefore much more flexible, can address the issues resellers actually want us to deal with and are able to make decisions far quicker, so we can be most effective in helping customers increase their sales."
Explaining the reorganisation's timing, Hainsworth stressed that VOW Wholesale wanted to finalise this early rather than have it continuing further into the year, so the company could move on to implementing subsequent step changes in its reseller engagement and contact strategy without delay.
The sales team restructure follows directly last month's announcement of a new VOW Wholesale senior management team, including experienced experts on areas such as merchandising and marketing, operations, commercial matters, customer experience and managed services, in which Hainsworth also sits. The sales reorganisation is the first in a series of major initiatives to be announced which its members will oversee.
The senior team's unveiling, in turn, followed VOW Wholesale's announcement that it now has complete autonomy from other organisations within the EVO group of companies, allowing it to fully focus on the resellers and driving growth for the future.