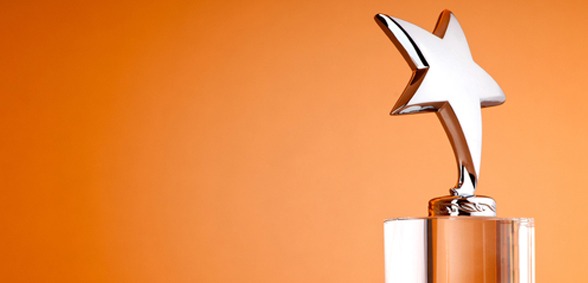 VOW is reflecting on an impressive performance in the most recent batch of industry awards, with the wholesaler hailing the success as a reward for its dealer-first strategy.
VOW marketing director, Helen Wade, explained: "We believe that if you put all your efforts behind a concerted strategy to create success for your key partners, then recognition will follow. And, of course, it's then great to share the kudos that reflects the efforts of the entire team here at VOW."
According to Helen, VOW's day-to-day strategy has three key aims: to improve the experience that dealers have of VOW; to create opportunities for dealers to sell more; and to deliver the innovation that dealers need to operate successfully.
At the BOSS Awards, VOW Wholesale customer experience director, Nikki Todd, was lauded for her transformational strategy to improve the experience for dealers. She said:
"Among the improvements has been combining the sales support and customer service teams into a single hub with more than 50 specialists. The hub now handles all dealer enquiries, by phone or email, from start to finish for a much smoother and effective experience.
"We've also launched a really well-received self-service portal, so that dealers can access delivery tracking, arrange returns, print proof of deliveries and so on to save time and improve efficiency."
Wade continued: "We're more determined than ever to stay on track and work closely with our partners, dealers and manufacturers alike, to achieve supply chain efficiencies.
"It means we'll continue to be looking at ways to evolve and improve our portfolio and our service offering. If our efforts as individuals and a team are recognised, then that's the icing on the cake."
Don't forget to follow Dealer Support on Twitter!