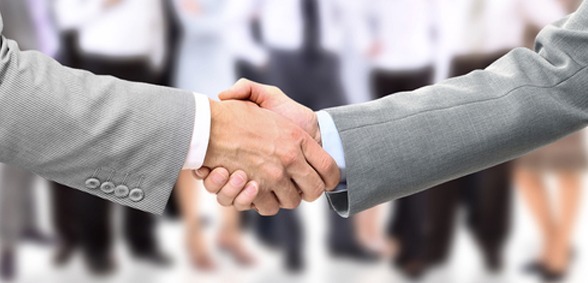 Continuing Westcoast's mission to work with the best and most exciting brands in the technology industry, the business is proud to announce a new partnership with young British device protection experts, tech21.
This deal means Westcoast will now stock a key range of tech21 products focused for B2B channel, ensuring the company's products have a wider UK reach than they have ever had before, as well as access to top-level Westcoast support, finance and logistics services.
Speaking about the new partnership, Colin Woodward, CEO of tech21 commented: "We're very excited to announce this new partnership between tech21 and Westcoast. Westcoast has a lot of experience, influence and capability in the UK tech landscape and we look forward to learning from that."
"tech21 products are designed to be smarter, better looking and longer lasting than rival cases. We don't want our customers to have to compromise on anything. We make sure it isn't all talk either, we vigorously test every product we produce, so we can prove just how much better they are. I'm sure Westcoast customers will love them."
Ashley Watts, accessories commercial director at Westcoast, added: "tech21 have shown their prowess in providing robust, brilliantly designed cases and covers for the devices our users need to work. So, working with them seems like an obvious extension. We're looking forward to offering tech21's products to our customers, across a whole range of industries."
Don't forget to follow Dealer Support on Twitter!