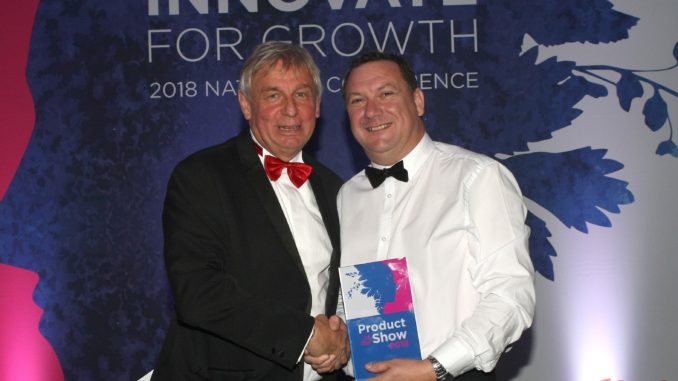 Integra is delighted to have presented Zebra Pen with its Product of the Show Award at the recent Innovate for Growth National Conference last week. The award was voted for by members on the day and presented to Zebra's national sales manager, Phill Tinker, for the Kirarich Glitter Highlighters.
Tinker commented: "Thank you on behalf of everyone at Zebra Pen. We are delighted to receive this award and look forward to continued success with our every increasing product range. Thank you to Integra and its members for your support and we look forward to sharing more innovative products with you."
Neil Basham, Integra's purchasing director, added: "This award recognises innovative products that represent exciting sales opportunities for members. Zebra Pen has been successfully innovating since 1897 and this product stood out on the day for being unique and adding a bit of sparkle and fun! Congratulations on behalf of everyone at Integra."
Don't forget to follow Dealer Support on Twitter!