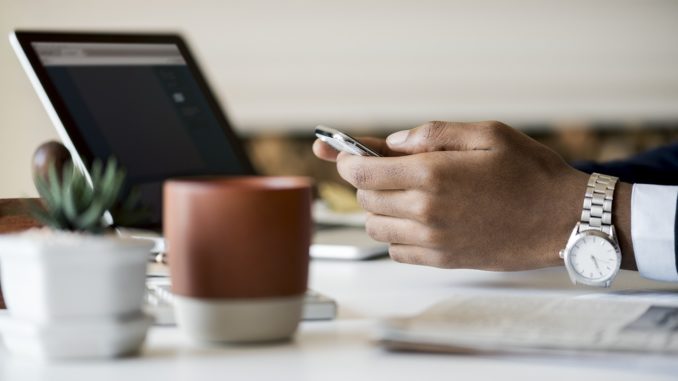 Zoom Video Communications has announced that it has developed a new channel charter, featuring a series of initiatives designed to make the experience of working with Zoom even easier and more profitable for reseller and referral partners.
The channel charter is a focal point in the company's program to expand its global footprint, grow into new customer segments and increase product sales for Zoom Rooms. It also complements the deployments made through an ecosystem of technology providers and certified integrators.
Zoom Rooms, the software-based conference room solution, is a key to Zoom's aggressive overall growth strategy; in the past year, Zoom Rooms sales grew by over 250%. The solution features video and audio conferencing, wireless content sharing and integrated calendaring running on off-the-shelf hardware. Extension products include digital signage and room scheduling display.
The new channel charter, rolling out to existing and new partners now through August this year, features the following initiatives for Zoom channel partners:
An expanded partner portal, featuring more deal registration, marketing, and training resources

New reseller price list with product bundles focused on helping partners drive customer sales

Enhanced and streamlined deal registration and discounting process for all partners

Joint marketing programs

New reseller training program with certifications and sales enablement

Partner summits, featuring networking, roadmap updates, and training

Enhanced referral program with access to training, partner portal, and marketing materials
"Zoom has had tremendous growth and solidified its leadership position in the communications market. Building a more robust channel program helps us take our growth to the next level in the US and internationally," said Laura Padilla, head of BD and channels for Zoom. "We will be tackling new customer segments, use cases, and markets, hand in hand with our incredible channel partners. And these new initiatives will help make that journey even better for these valued partners."
"Zoom has been a responsive, profitable, and exciting partner for TEN Audio Visual," added Richard Lovell, managing director for TEN Audio Visual. "We are proud of the Zoom Rooms we've built together and look forward to providing our customers with more Zoom innovations. We're eager to see these new initiatives roll out and to know that the channel is a true priority for Zoom."