How to speak the same language as your environmentally-aware customers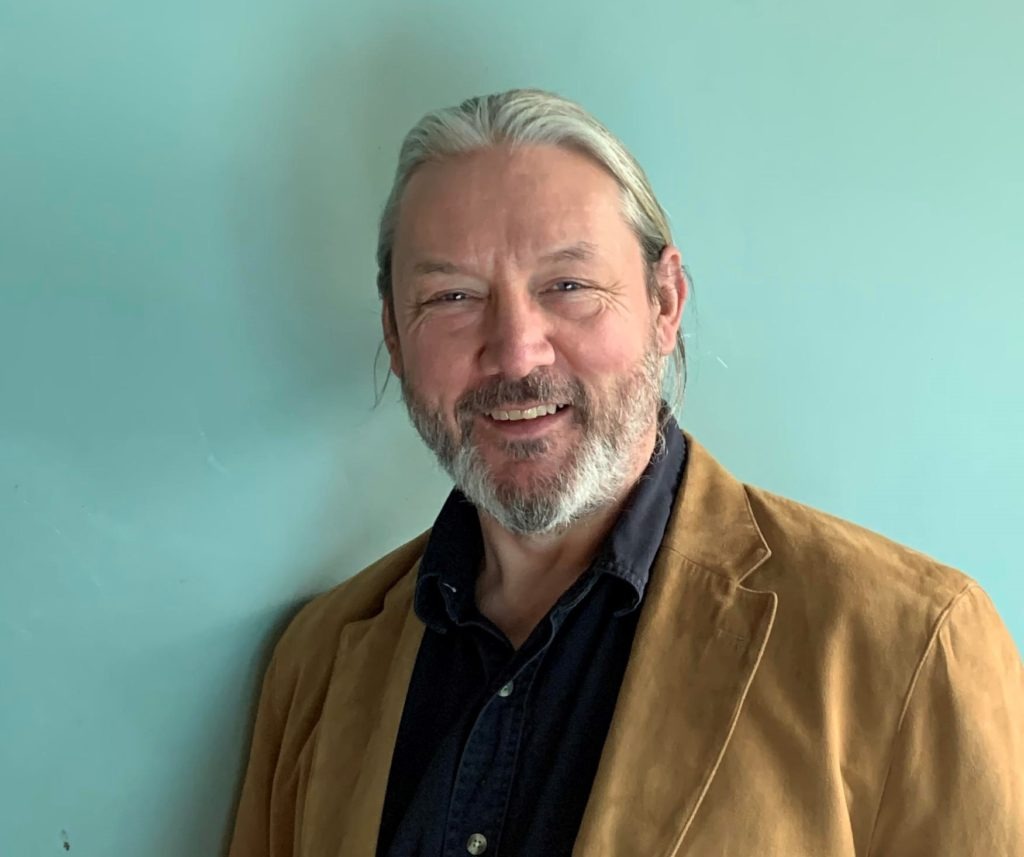 Toby Robins, Consultant and Board Member, Green Element 
Calling on his 30 years' experience in the office supplies industry, Toby will share with us the power of shared values. With the growing awareness of global issues such as climate change and social inequality, it is increasingly important to position your company to give clear messaging to both internal and external stakeholders. In his session Toby will discuss the 'Why?' and the 'How?'
Toby spent over 25 years in the independent dealer community including time as the chairman of NEMO and the chief executive of Office Club. As an independent dealer Toby won multiple awards and accolades including the Sunday Times describing his business as the second greenest company in the UK. He has Masters degrees in Environment and Sustainability, and Logistics and Supply Chain Management, is a fellow of the Institute of Environmental Management and Assessment, and a fellow of the Royal Society of Arts.
What are you waiting for?​
Dealer Support Live offers delegates the opportunity to select specific seminar topics relevant to them, ensuring your day is filled with information and learning that will be directly relevant to you and your business' current requirements.
It's always difficult to take a day out of the office, but the question is: can you afford to miss out on this event?
"This is a great event with excellent, relevant seminars and supported by quality suppliers for the exhibition. I would recommend the day to anyone who wants a great future in this industry. I'm looking forward to next year's event."
"Dealer Support Live is a really useful event to attend, from my perspective. The day puts the dealer front and centre, which is very refreshing, filled with informative seminars and networking opportunities."
"Thanks again for such a super-refreshing event – a really good mix of content and really breadth of exhibitor of exhibitors. Always come away feeling there are so many opportunities."
"I had so much great feedback from everyone in the room which made it all worthwhile, and I'm delighted that I've been able to contribute something to this great event after attending for the last few years, gleaning information and ideas from the brilliant speakers and bringing back to my office to put into practice."
"Really enjoyed Dealer Support Live last week, thank you to you and your team for an informative and valuable day."