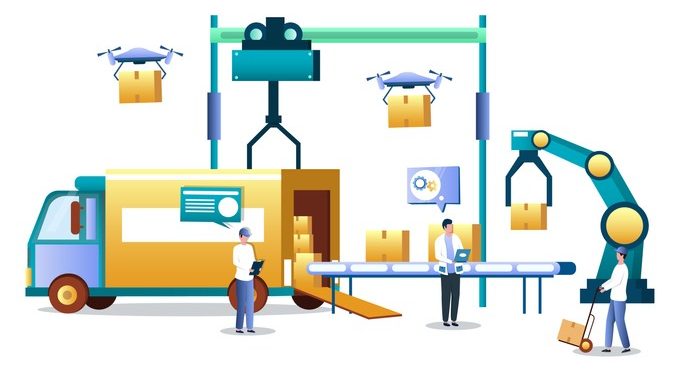 The global COVID-19 outbreak has disrupted daily life and business as we know it and as a result, concerning rumours have surfaced in the office products industry regarding the status of businesses, inventories and supply chains
ACCO UK reassured customers that the company continues to operate as close to normal as possible has taken all necessary precautions to comply with government advice and protect staff.
Employee safety has always been a top priority for ACCO UK, and therefore the company already had contingency plans drawn up before the outbreak escalated to its current level. ACCO implemented these plans with no business interruptions. In fact, customers didn't even realise it had happened.
Three weeks ago, ACCO UK's office-based operations went virtual. Since then, over 150 staff, encompassing the company's sales, marketing, finance, customer service, administrative, supply chain and legal functions have been working from home to ensure that things continued to run smoothly but also safely.
Mark Wilkinson, regional vice president – UK & Ireland at ACCO, explained: "This has been a very challenging and confusing situation for everyone as the pandemic grows and new preventative steps are put in place. This has led to certain word of mouth in the industry about brands temporarily closing their business or not being able to maintain their inventories. I can assure you that none of those rumours apply to ACCO. I'm very proud of how well our team has adapted to the challenging situation and their ability to continue thriving in a changing workplace environment. We are keeping a close eye on the situation and adapting constantly, but I speak for the entire organisation when I say that we remain fully committed to keep business running as normally as possible for our resellers and end users."
Everything possible is being done to ensure there is no interruption in service from ACCO UK's operational logistics and supply chain either. The company's Halesowen distribution centre continues to take in goods and ship out, while taking measures to ensure the safety of the centre's staff.
The company's European supply chain also remains operational, and ACCO continues to receive normal supply from their factories in Poland, Belgium, and Portugal as well as their European distribution centres.
"We know it is a challenging time for all of us, both professionally and personally" Wilkinson added. "We all have to help and support one other. If we do that, the OP industry will come out of this situation stronger and better because of it."
While much is still unknown about the ever-changing global situation, one thing remains certain: ACCO UK's dedication to its people and partners will continue.
Don't forget to follow Dealer Support on Facebook and Twitter!