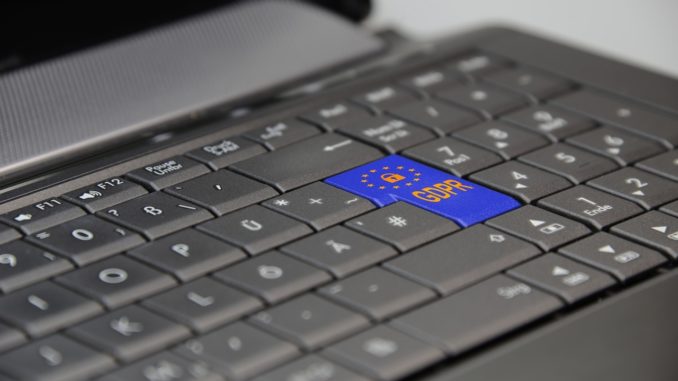 The new GDPR legislation affects businesses of all sizes – SMEs are not immune – and BOSS can help you to get compliant.
GDPR gap analysis
The organisation offers an on-site gap analysis session to assist with compliance, helping to identify roles and responsibilities throughout the whole business. The session is conducted by a qualified GDPR practitioner covering the 12 steps of GDPR readiness, including:
Risk management

Data mapping

Roles and responsibilities

Policies and procedures

Privacy impact assessments

IT security
Following the on-site review, a detailed progress report will highlight the issues to be addressed.
Bespoke GDPR workshop
BOSS also offers a bespoke one-day on-site workshop that can provide your team with an insight of 'What is GDPR?' This workshop can be catered to your company's personal data needs.
Cyber Essentials Scheme
Cyber Essentials is a government-backed cyber security certification scheme that sets out a good baseline of cyber security suitable for all businesses. It's time to accept the inevitable and help protect your organisation against a possible GDPR breach; your organisation will be affected directly or indirectly by cyber-attack at some point.
E-mail [email protected] to find out more.