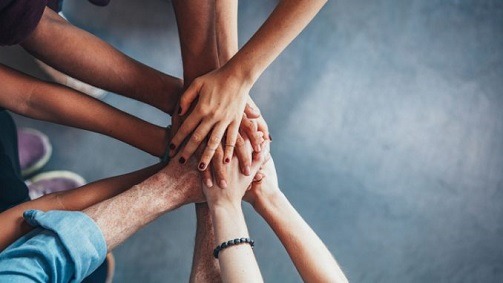 BCD is delighted to announce its new partnership with FusionPlus Data.
Featuring a cartridges and other consumables aimed at the mid-range market as well as a high-quality premium range, the BCD catalogue will be available to all resellers via FusionPlus software house partners, or directly from BCD.
Paul Duffield, MD at BCD, commented: "We are delighted to be working in partnership with FusionPlus Data, supporting our customers and office product resellers throughout the UK with quality and easily accessible data, offering greater product choice.
"This is a real milestone for BCD and another step in our journey to become one of the leading suppliers of consumable office supplies. By working with FusionPlus Data we are able to guarantee that our product portfolio is readily available, enabling our customers to maximise their sales opportunities more effectively."
BCD offers two different ranges of toner cartridges alongside its other consumable solutions, giving the office products dealer real choice. The company is also active with their local community, working closely in partnership with Paperworks, a social enterprise enhancing work skills and wellbeing for adults with learning disabilities.
Steve Bilton, MD of FusionPlus Data, said: "Really pleased to have been chosen by BCD to help them with their ongoing growth plans – the new catalogue, with its wide product offering, has turned out a treat thanks to a sterling effort from Paul and his team – welcome to the FusionPlus family!"
Don't forget to follow Dealer Support on Twitter!