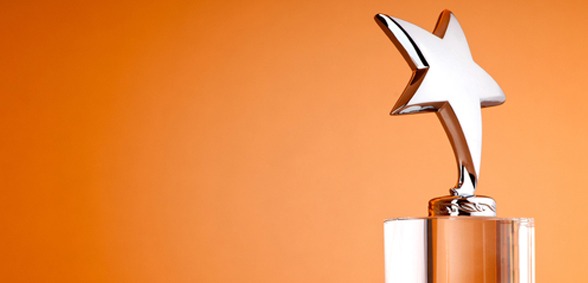 The BOSS Awards are a fantastic way to grant your business the recognition and publicity it deserves, and BOSS has extended the deadline for entries to the 16 August. Open to all members within the office supplies industry, it's your chance to celebrate your teams accomplishments over the last year.
Have you run a successful brand awareness or marketing campaign which has significantly enhanced your brand, company, profile, and has raised awareness within your target audience/marketplace? Then you could be the next Brand Manufacturer of the Year.
Or perhaps your business demonstrates innovation, excellence, sales growth and fantastic service, maximising the return from your customer base? If so, you could be in with a chance of winning the prestigious title of Dealer Excellence Award.
Are you constantly harnessing the power of the internet to improve your business performance? Has this impacted your sales growth, improved margins, provided new business opportunities or reduced your running costs? Then submit for the eBusiness Award now.
With an ever-increasing focus on sustainability in our industry, does your business add value to society? Is it innovative in both social, economic and environmental sustainability? If you're a responsible company with a competitive edge, then you could have what it takes to win the coveted Sustainable Leadership Award.
Credit for success in business often understandably goes to the leaders of their organisations. The hard work that goes into delivering the results on the ground often goes unrecognised, but can be equally important for achieving success.
If there's someone working at the sharp end of your business who demonstrates an outstanding level of commitment to getting the job done, is a role model to their peers and a champion of best practice, then think about nominating them for the Unsung Hero Award.
There are plenty more categories to choose from such as:
– Initiative of the Year
– New Products of the Year
– Outstanding Achievement Award
– Professional of the Year
– Publication of the Year
– Service Provider of the Year
Don't forget to follow Dealer Support on Twitter!