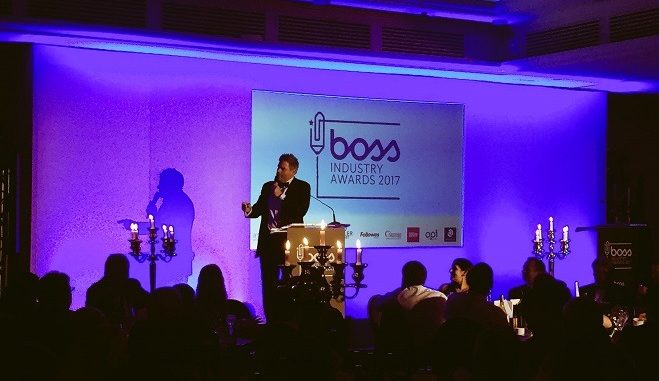 There are only a few tickets remaining for the BOSS Leaders of the Future event which takes place on the afternoon of the BOSS Industry Awards
This not-to-be-missed event has proved very popular, attracting candidates from all areas of the supply chain. All keen to be inspired and learn from the industry's great and good.
The event will be an opportunity for our talented future leaders to ask questions, to network and debate industry issues in small roundtable discussions with our industry leaders.
Chaired by Simon Drakeford, CEO, EO Group the following roundtable discussions will be hosted by:
Philip Beer, Managing Director, Hamelin Brands Limited:
Roundtable discussion on 'Smart and Healthy Leadership – the importance of organisational clarity in leadership'
Julie Hawley, Managing Director, Office Friendly:
Roundtable discussion on 'The challenges facing Dealers'
Simone Hindmarch, Managing Director, Commercial Group:
Roundtable discussion on 'The importance of social and environmental sustainability in business'
Steve Haworth, CEO, EVO Group:
Roundtable discussion on 'Margin Management'
BOSS would like to thank Fellowes and Pentel for sponsoring this event.
Get tickets here.
Please contact Helen Dunn at [email protected] or on 020 7915 8377 for further details.