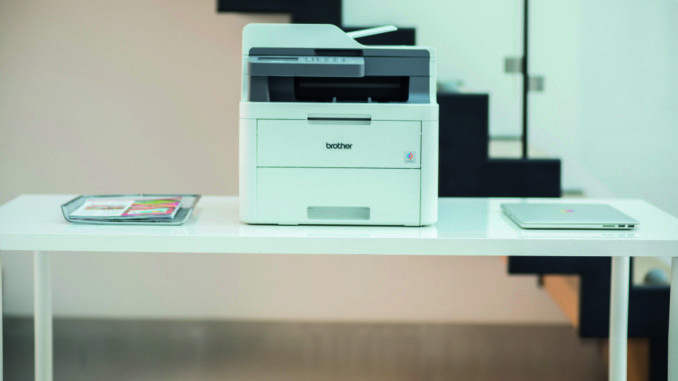 Brother UK has launched a range of SOHO colour laser printers to provide greater opportunities for dealers to capitalise on market growth.
The nine new L3000 models replace the eight existing 3000 and 9000 LED machines, with quicker speed, better quality and silent print technology that minimises noise disruption in small offices.
The machines are ideal for SOHO users that want to minimise expenditure, with low-cost toners for organisations with occasional print needs.
Hassan Masaud, product and solutions manager at Brother UK, said: "As the number one vendor in the colour laser market, it's our responsibility to give partners the very best solutions to capitalise on the market's growth. Our new L3000 range does just that, providing better device capabilities and excellent end-user benefits.
"Meanwhile, the new supplies options available with the range are designed to help partners increase revenue opportunities through genuine toners with options to meet varying end user needs."
Don't forget to follow Dealer Support on Twitter!