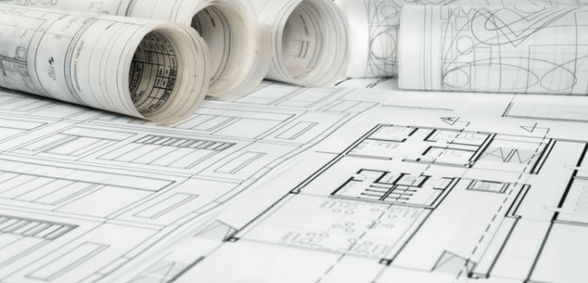 Dams Furniture has opened a new, multi-million-pound manufacturing facility at its head office site in Knowsley, Merseyside.

The 85,000 sq ft (7,900 sq m) building consolidates the four sites that operated on Knowsley Industrial Park into one larger site with the aim of improving operational efficiencies and boosting UK manufacturing capabilities – a great investment in UK manufacturing.
In a news story about the new facility, featured on its website, Dams said:
"Manufacturing in the UK also means that we are protecting and developing the skills needed for the office furniture industry of the future, ensuring that we create a legacy of quality British-made products that are fully traceable and built to last!"
Dams aims to reduce lead times on portfolio of made-to-order products – a necessary move in a competitive market.
Managing director, Chris Scott, said:
"Really looking forward to working in the new space over the coming weeks, months and years. The factory is looking great, next time you're in Merseyside pop in – we would love to show you around. Thanks to all the contractors involved, great job!"
Don't forget to follow Dealer Support on Twitter!