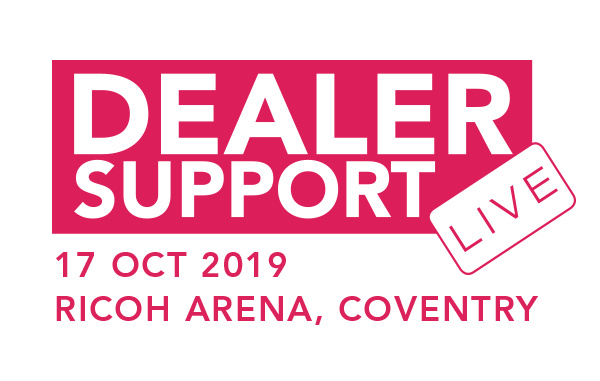 We've got an expert crew lined up for this year's Q&A panel at Dealer Support Live, on 17 October – now, they need YOUR questions.
Joining us on the day are:
Amy Hutchinson, BOSS Federation
Emily Jones, Fellowes
Vida Barr-Jones, Focus7
Helen Wade, VOW
And more to come! Plus Steve Robinson from Safescan, who is our compère once again.
Now, our team needs topics to discuss – what are your burning industry questions?
E-mail [email protected] to suggest topics for the Q&A session, and Steve will present them to the panel on the day. Don't be afraid to be controversial!
Tickets are FREE for dealers – get yours today! Click here to book!