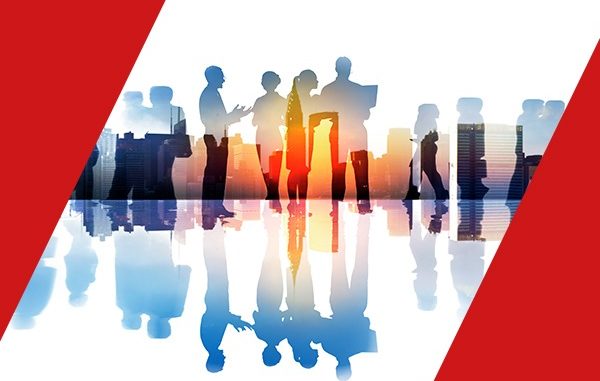 Dealer Support LIVE is an event tailored to dealers, developed to address industry trends and changes, based on what you – our reader – has asked for. It's all about providing tangible, independent, relevant information that can be taken away and applied immediately to your business.
Dealer Support LIVE is an opportunity to:
Learn and share industry insight;
Network with a cohort of industry peers;
Engage with a diverse range of exhibitors;
Dissect the most important issues faced by the industry at the expert-led Q&A session.
If you haven't booked your ticket to Dealer Support LIVE, now's the time!
Who will be there?
You can expect to see key industry figures, including the main manufacturers and suppliers, as well as dealers from across the country. Dealer Support LIVE has fast become the leading and largest independent event for dealers in the UK – a buzzing hub of business, networking and innovation for the industry, and an opportunity to meet, share challenges and best practice and form professional relationships.
The manufacturers and suppliers you'll have the chance to mingle with include:
Fellowes
Antalis
Brother
Office Power
ECI
Xerox
Fujitsu
TC Group
Zebra
…and loads more!
Book your FREE PRIORITY ticket now to join us on November 22nd, at the Jurys Inn Hotel, Hinckley Island. Or for further information, visit dealersupportlive.co.uk