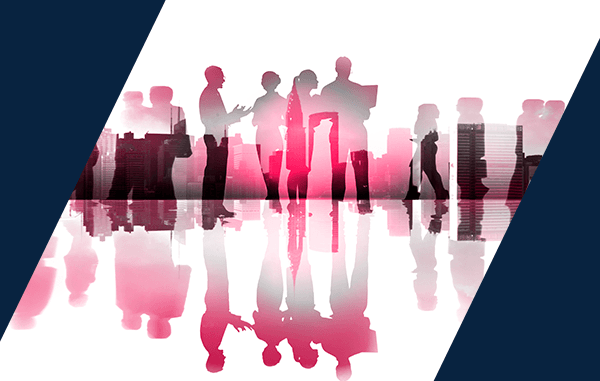 Tickets are now available and FREE to dealers. Click here to book!
We've made some changes to this year's Dealer Support Live event – and we think you'll be thrilled with them!
The location: After three years at the Hinkley Island Hotel, we've moved our event to the Ricoh Arena in Coventry. It's more stylish and easier to access, being within two hours' drive of 75% of the population. We understand that it's not always easy to take a day out of the office, so we wanted to make it even easier by bringing Dealer Support Live to the heart of England.
The theme: Last year's theme was the evergreen concept of diversification – this year, we've adopted the unofficial slogan of the US Marines: improvise, adapt, overcome. Diversification is part of that but, more specifically, this is about being flexible in the face of great uncertainty and potential change. We think that this theme reflects the landscape of the current economy and politics, and will aim to send dealers home laden with realistic, tangible advice that can be immediately applied to their businesses.
The timetable: Delegates over the past few years have given us feedback about the layout of the day and we've listened; instead of having too many seminars running at once to choose from, we will be running just four in the morning – two at a time – followed by four workshops, one after the other, in the afternoon. Additionally, the exhibition won't open until the seminars have finished, meaning that dealers get the chance to do both without having to rush.
Tickets are now available and FREE to dealers. Click here to book!