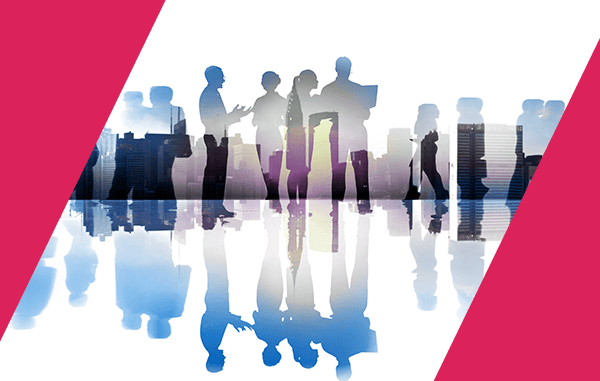 Dear dealers: How might price increases, due to a difficult political landscape, affect your business?
In his Dealer Support Live seminar, Steve McKeever will ask some of the burning questions of the industry, such as: How stable is the channel's current infrastructure? Can the supply chain continue to support that infrastructure? Will a possible devaluation of sterling plus new tariffs affect the cost of stock from suppliers? Do you need to examine your client contracts if the cost of goods goes up? What do you do when the suppliers aren't there for you?
Join Steve to explore some hard truths – and, more importantly, learn from them. Book your free ticket to Dealer Support Live 17.10.19 @ Ricoh Arena HERE.