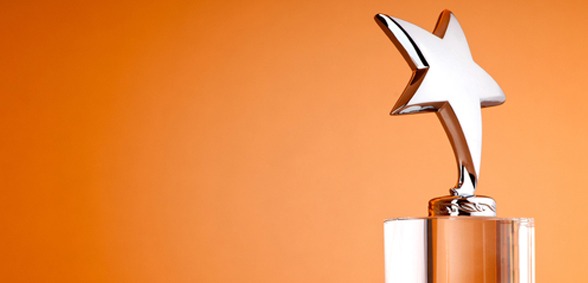 DURABLE is delighted to announce that the RFID SECURE Credit Card Wallet has been awarded the Stationers' Warrant seal of approval for 2019.
This solution from DURABLE has been recognised by The Stationers' Company for its innovation and excellence.
Just as bank cards can be read by a contactless payment machine, fraudsters can use skimming devices and even smartphone apps to read sensitive data that is stored on the card.
With over 100 million contactless bank cards now in circulation in the UK (UK Card Association April 2017) and fraud an ever-growing concern, the RFID Wallet from DURABLE was a stand-out choice to put forward for The Stationers' Warrant.
Samantha Rylands, marketing manager at DURABLE UK, said:
"At DURABLE we are always striving to develop solutions to support professionals successfully in the workplace. The Stationers' Warrant Award demonstrates our commitment to excellence and also helps raise awareness of contactless fraud, which our RFID wallet is designed to prevent."
Don't forget to follow Dealer Support on Twitter!