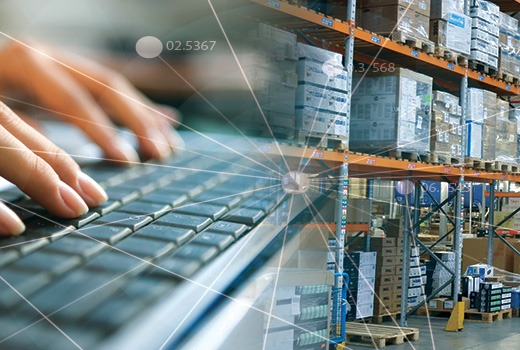 Over the last two years DS Live has given us a great platform to get our message out to key people within the dealer community. This year we are looking forward to meeting more dealers to discuss what Exertis Supplies has to offer and listen to our customers about what they need.
Building on our Keep It Simple principle, one area we are looking to have some discussions around is data and how to use technology to make transactions simple, accurate and profitable for all. Good quality data is becoming increasingly important as it effects all areas of our businesses. It helps us sell more, manage customers efficiently, buy more effectively and via our websites is often the shop window to our business.
If you add to that social media content, email marketing and traditional marketing campaigns, there are a significant number of interactions with customers that rely on data even before you collect an order. This makes Keeping it Simple even more important.
If you would like to meet with the Exertis Supplies senior team at DS Live we will all be there and are happy to book an appointment with you in advance or meet on the day.