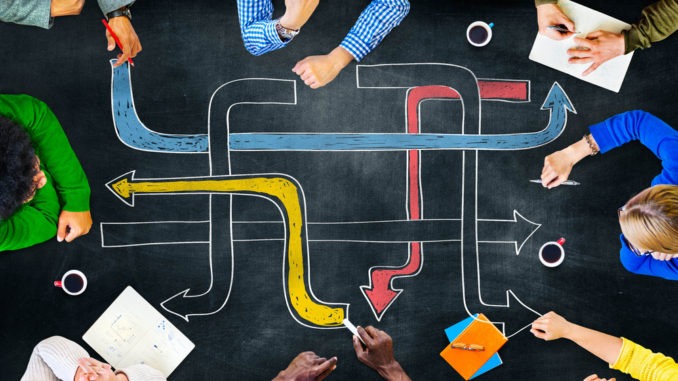 The BOSS Business Supplies Charity has allocated £10k to be put towards Future Fund Grants to help support individuals looking to progress their career in the business supplies industry
These grants, of up to £750 per person, are available to individuals who work, or have recently worked, in the business supplies industry who may need financial support for professional development to further their careers at this time. Grants should be used to help develop the recipient's skillset so they can further their careers within the sector.
The grants can be used towards training or equipment that supports a qualifying individuals career within the business supplies sector, examples include:
• Courses for personal and professional development
• Books and resources to further development
• Financial support to attend events to benefit professional development
To submit your application please go to https://bossawards.co.uk/enter-an-award/future-fund-grants/
Deadline for entries is the 10th November 2021.
For support with your entry please contact Helen Dunn at helen@bossfederation.co.uk
Grants will presented at the BOSS Awards on the 25th November 2021 in Manchester.