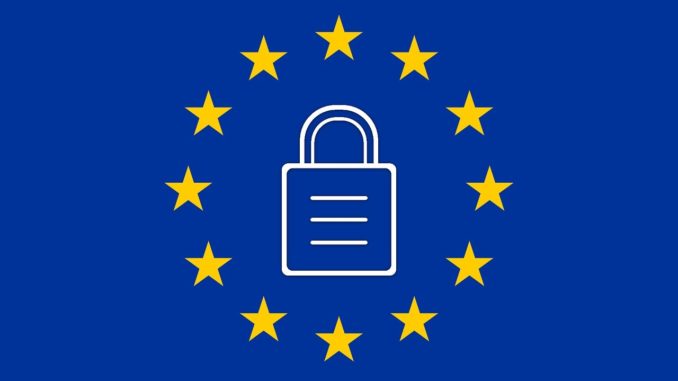 With the new GDPR law having come into effect last Friday, GlobalData believes that retailers are likely to lose a significant chunk of their customer data as consent requests are ignored or refused. The maximum fine threatened for non-compliance is 4% of annual turnover or £17.4m (€20m) – whichever is greater, and, if sanctioned, could lead to the collapse of a retailer that is fighting to generate every pound of its profit. The impending enforcement of the evolved data protection guidelines will have put further strain on retailers who will be obliged to be more transparent about the consumer data they hold.
Sofie Willmott, a senior retail analyst for GlobalData, said: ''As well as the setback of additional costs, retailers must also be prepared to lose a sizeable proportion of their customer database as subscribers ignore communications to opt in to receiving marketing messages or choose to take the opportunity to opt out in order to de-clutter their inbox.
"A smaller subscriber base may reduce the scale of communication channels available to retailers however they will be left with their most loyal and engaged shoppers to communicate with which will lead to better conversion rates and a clearer indication of good and bad performing content.''
There is no doubt that tighter guidelines around the use of personal data are essential, given the increased use of the internet since the legislation was previously set out in 1995 – not to mention the rise of high profile data breach cases including the recent Facebook/ Cambridge Analytica debacle. However, ensuring compliance of GDPR's stringent rules requires time, money and resource – none of which most UK retailers have available, despite being made aware of impending changes two years ago.
Willmott added: ''Multichannel retailers, though generally having a tougher time than their pureplay counterparts and less cash to spare, must invest in making changes to futureproof their companies as this issue will only become more prominent as consumers become more conscious of the use of their personal information and the increasing powers they have to control it.''