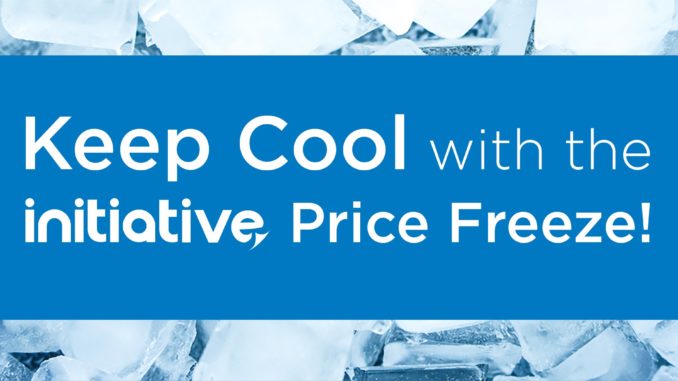 Continuing its 20 Year celebrations for the Initiative own brand, Integra is delighted to announce it has extended the Initiative Price Freeze on Initiative products until 31 December 2018.
The promotion, exclusive to Integra members, includes Initiative stationery and EOS purchased via Antalis, Beta and VOW, as well as direct for bulk purchases.
The Initiative Price Freeze is designed to help members maximise profit margins and increase sales of their own brand, which is exclusive to the group, and gives them a competitive advantage. The Initiative range features over 800 products and is bench-marked quarterly to ensure it remains 100% competitive.
Members also have the additional support of Integra's comprehensive marketing programme that incorporates a dedicated catalogue, Digi-books and ecommerce support together with a consumer website and ongoing promotions.
Don't forget to follow Dealer Support on Twitter!