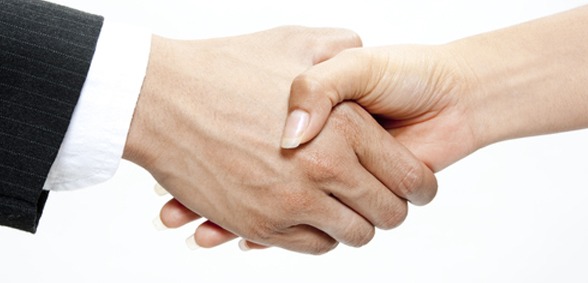 Office Friendly has welcomed a new team member who has been recruited to strengthen the dealer group's Business Development team.
Karen Casey will act as the new Sales Support Manager for the dealer group, offering services and assistance to resellers across the UK.
Karen previously worked for VOW for over 25 years and during that time has worked closely with Office Friendly to provide the best service and advice for the members.
Keeley Shepherd, Office Friendly Sales Director, said: "We are delighted about Karen joining the team. She brings a vast array of industry knowledge and experience to the team which comes at a vital time.
"We have some very exciting projects in the pipeline and now that we have welcomed Karen to the team we can action them and improve our offer to our members even further."
Karen started her new role on Monday 6 November 2017.