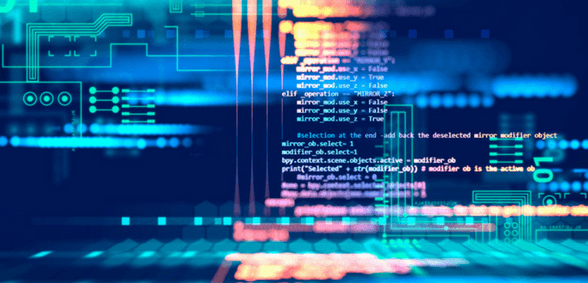 Within its IT services and solutions business, Konica Minolta Business Solutions Europe created a revenue of 257 million Euros in Europe in its financial year 2018 (ending in March 2019). This is an increase of 14% compared to the previous financial year.
It underlines Konica Minolta's success in consequently following its path towards becoming a leading IT services provider, both through organic growth as well as strategic acquisitions.
"In Europe, Konica Minolta already has 31,700 IT customers today – and we are winning new ones every day," said Yoann Fortini, ITS GTM manager, Konica Minolta Business Solutions Europe.
He added: "This shows that we are able to meet the demands of large and small companies throughout our different national markets with the solutions we provide, including our one-stop IT solution Workplace Hub that we are increasingly selling to and installing for our customers."
Another key driver in Konica Minolta's IT success is the company's customer-centric service approach. "As in all our business areas, we invest in the relationship with our customers, being there for them whenever they need us," Fortini added."Our clients, in return, reward us with long-term and follow up projects. We are their trusted partners – providing them with consultation and the solutions they need to succeed in their business – as a single point of contact."
This customer-centric approach is Konica Minolta's recipe for success across all of its business fields and has laid the basis for its strong position in the conventional office printing market. "In fact, our existing customer base in office printing trusting in our solutions and services is a key factor for our success in IT as well," said Fortini. "11% of these customers are now relying on Konica Minolta also as a provider for IT services," he stated.
Don't forget to follow Dealer Support on Twitter!